We welcome inquiries for all types of events and can work with you to determine delivery, pricing and more.
In addition to being your direct resource for pet and farm supplies, The Western Ranchman Store is also home to rentals for a wide variety of situations and demands. Stop by our tack shop in Phoenix, AZ to ask about straw and tank rentals the next time you have a need for either of these items.
We'll make the rental transaction easy for you, so you can focus on other aspects of planning without having to worry.
Straw bale or
tank rentals
Rent today!
Straw rental
Have an upcoming event that would be improved with straw bales? Bales are great for seating, props, decoration and more. Whether it's harvest festival season or you're putting together an outdoor event, we're happy to rent you what you need.
Our straw bales in Phoenix, AZ are available for purchase and return. All you have to do is purchase the straw you need and when you're done, return in good condition to receive a refund of 50 percent of the purchase price. It's a great, cost-effective way to get the bales you need quickly, easily and conveniently!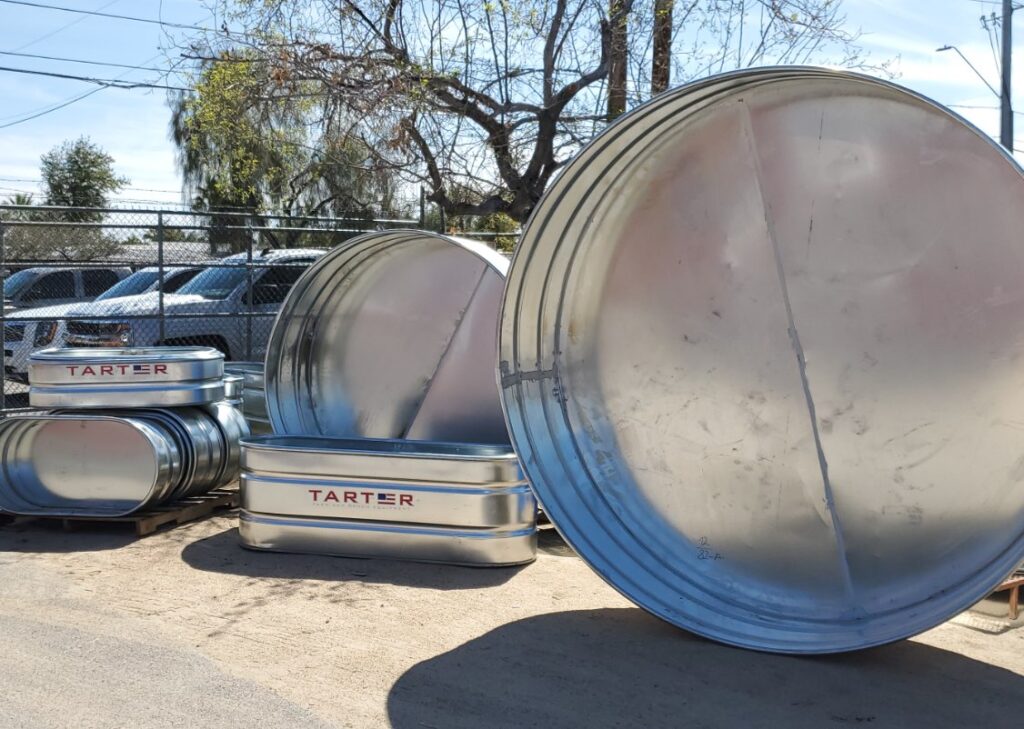 Tank Rentals
The Western Ranchman Store also has water tank rentals available for your next event or wherever the situation calls for them. Our galvanized tanks can be rented for just $5 per day! We stock a number of sizes to ensure your needs are being met. Whether you've got kids bobbing for apples or want a tank you can fill with ice to keep drinks and food chilled, give us a call and get a solution you can count on.